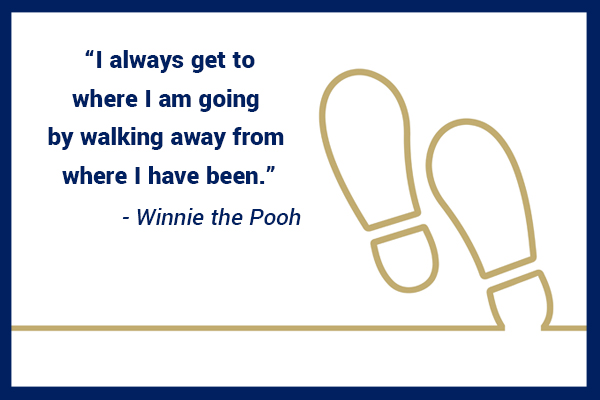 As we continue to move forward into 2021, how do we walk away from where we've been? By changing the way we THINK.
We often get trapped in old, engrained beliefs about the past which destroy the opportunity to create something new in the future.
This is one of the themes that I write about in my new book which I'll be announcing very soon – stay tuned – I'm so excited!