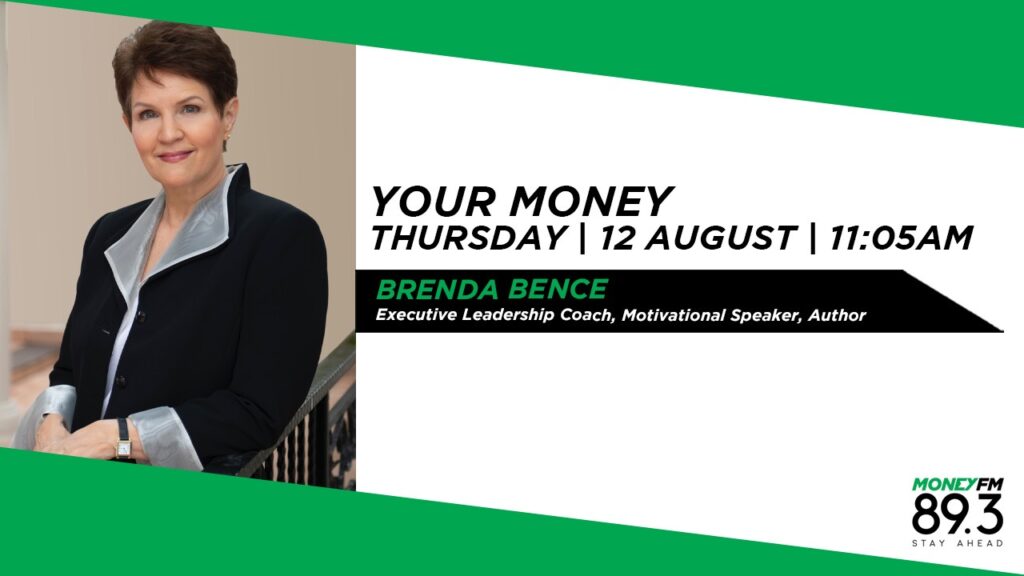 Join me tomorrow "live," when I share a fascinating story that will help you figure out the right way forward – even when nobody knows what to do.
– How to reorient your thinking to help you navigate in times of uncertainty
– Three specific steps you can take right now to address challenges as they arise
If that sounds intriguing – and I promise it is! – then tune in to Money FM 89.3 on Thursday, August 12 at 11:05 am (Singapore time), when I'll be interviewed by Michelle Martin on her #ReadWithMichelleMartin segment.
I hope you will join us!