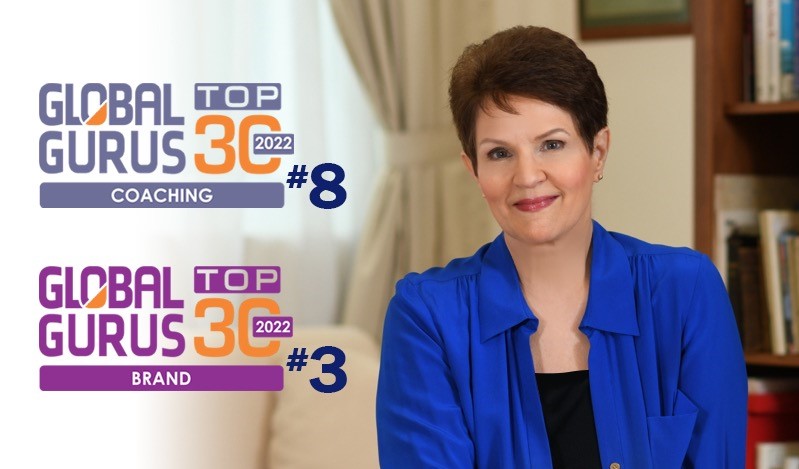 I have some wonderful news to share: I recently found out I've been ranked by the Global Gurus Research Company as both a 2022 Top 10 Professional Coach and a 2022 Top 10 Branding expert! It's truly an honor to be listed alongside such amazing fellow experts:
See the list of Top 30 GlobalGurus Coaches.
See the list of Top 30 Global Gurus Branding Experts.
Given my passion for the combination of leadership and branding, this is doubly exciting, and I am so grateful to my clients, newsletter subscribers, friends and colleagues for your support over the years. Thank you!