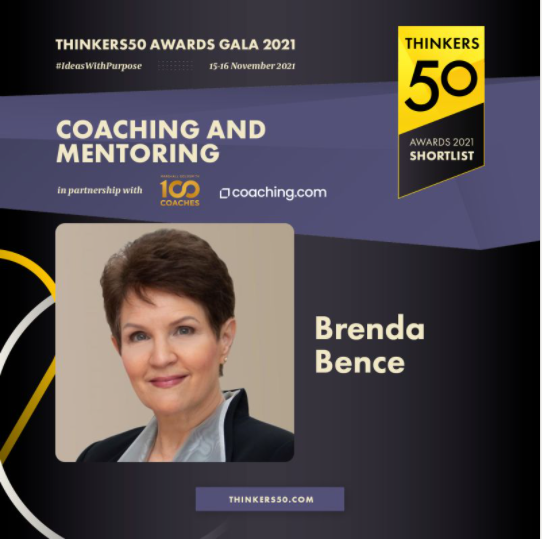 What a wonderful surprise! I just found out I have been nominated for this year's Thinkers50 Marshall Goldsmith Distinguished Achievement Award for Coaching & Mentoring.
I am incredibly grateful to be included in this group of amazing Coaches and thought leaders from across the globe. Thank you Marshall Goldsmith and the nominating committee (Mark Thompson, Sanyin Siang, and Magdalena Mook) – I am homored.
Congratulations to all nominees!