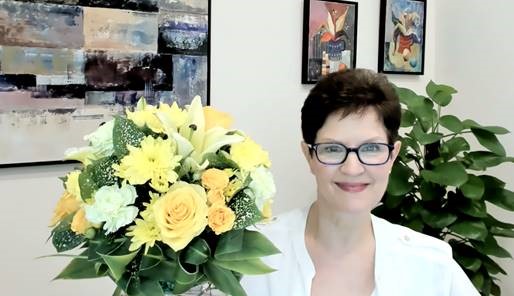 This surprise bouquet showed up at our office this morning from a happy client. Satisfied customers is what we're all about, so this really made my Monday!
Sincere thanks to ALL of our amazing clients for your trust and support through the years. Feeling immensely grateful!
What ideas do you have to how to surprise your clients? I'd love to hear!