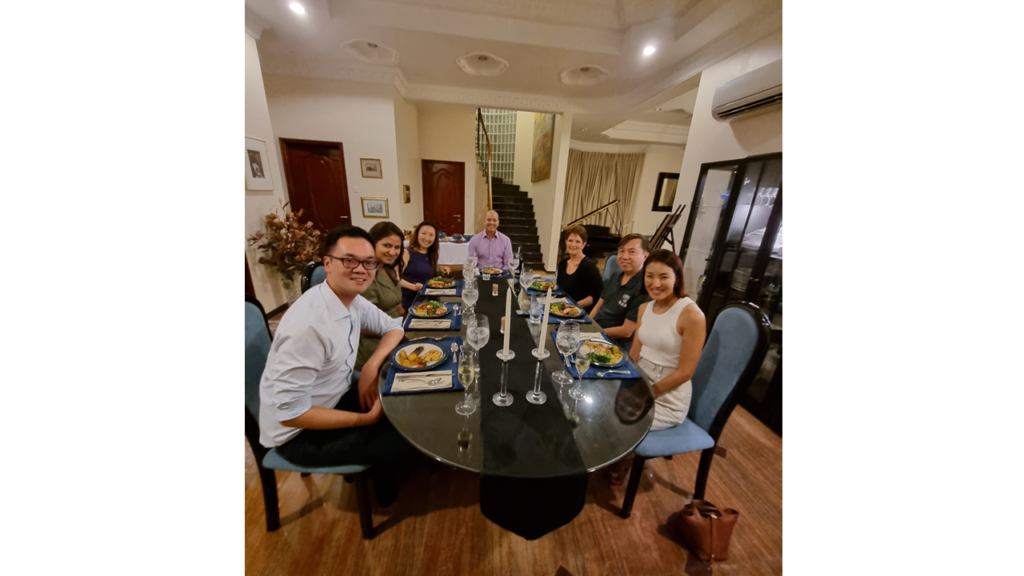 What a privilege it was to host the inaugural Harvard Business School Human Capital Alumni gathering at my house last week!
It was a joy to make many new connections within this remarkable community of talented professionals. The expertise and passion in the room were truly inspiring.
Background … As leaders, there are really only two foundational missions we have: Build the business and build the people. And since it's the people who are responsible for building the business, that's where I believe the best leaders place their attention.
So, like-minded colleague and fellow alum, Triston Francis, came up with this group idea, and we have formed a cadre of #HBS alums who spend their days and careers focusing on the people side of the business.
We talked about a variety of topics: C-Suite leadership trends, organizational growth, individual and team development, trends we are seeing in the human capital space, status of hybrid working … and on and on. The exchange of knowledge and experiences was exceptional.
A special thank you to all who attended for making this event a great success. You made the evening truly memorable!  So-Young Kang from Gnowbe, Suchita Walia from McKinsey, Jinsun Park from Google, Kevin Chua from NUS, and Brian San from Wealth Management Institute.