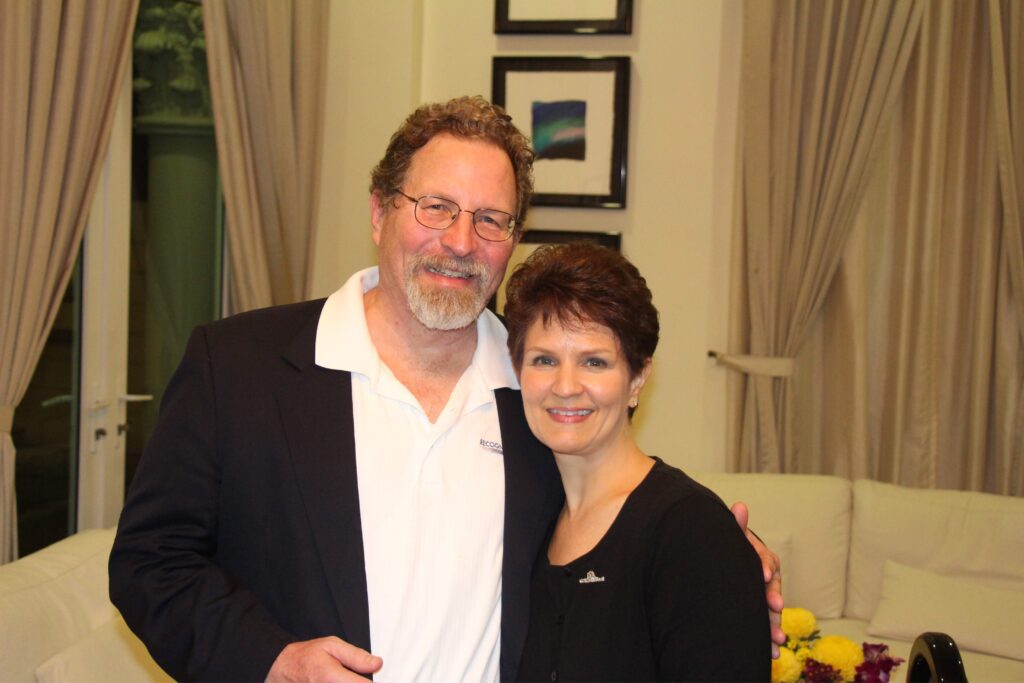 Happy Employee Appreciation Day! A few years ago, I had the pleasure of welcoming Bob Nelson over to my house, and I discovered during our chat that he is the founder of World Employee Appreciation Day.
Kudos to Bob for spearheading this special day of recognition. (Bob has written many books on this topic, too!)
One of the cornerstones of building an inspiring leadership brand is to consistently show employees appreciation. How will you recognize YOUR employees today?