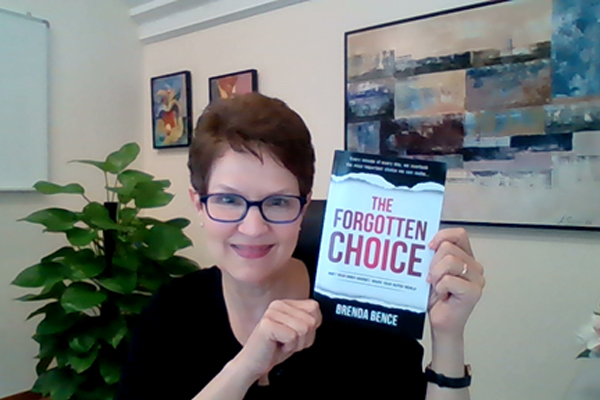 IT'S FINALLY HERE! I couldn't be more excited to share with you the announcement of my latest book release, The Forgotten Choice: Shift Your Inner Mindset, Shape Your Outer World.
It answers the question, "How do you succeed when the world outside is in a constant, massive, and rapid state of disruption?" (And I promise you: When I started writing this book four years ago, I had no idea how appropriate it would be at the date of its release, given the ongoing pandemic!)
The Forgotten Choice shares how to disrupt the one thing inside of you that can create real, lasting, and positive change. Filled with relatable real-life examples and inspirational stories, I am humbled and honored by the five-star ratings the book has received from Kirkus, BlueInk, Writer's Digest, and Readers Favorite.
I would love to hear what you think of The Forgotten Choice! To check it out and read an excerpt, visit https://tinyurl.com/TFCBook