Here at Brand Development Associates International, we just found out that I'm on the nomination list for Top Brand Gurus of 2012.  In 2011, I was voted in at #7 on the list, and since 40% of the ranking is based on votes, we would sure appreciate your support!
If you can take a minute to visit https://www.brandgurus.net, click on the drop-down box, and choose my name for submission, that would be great.
The deadline is March 6 – thank you in advance for your support!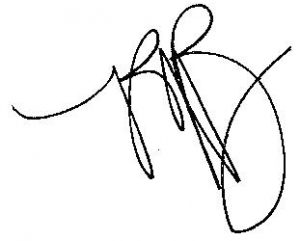 Brenda
P.S. Of course, if you could pass this on to anyone else you know who can vote, that would be terrific.