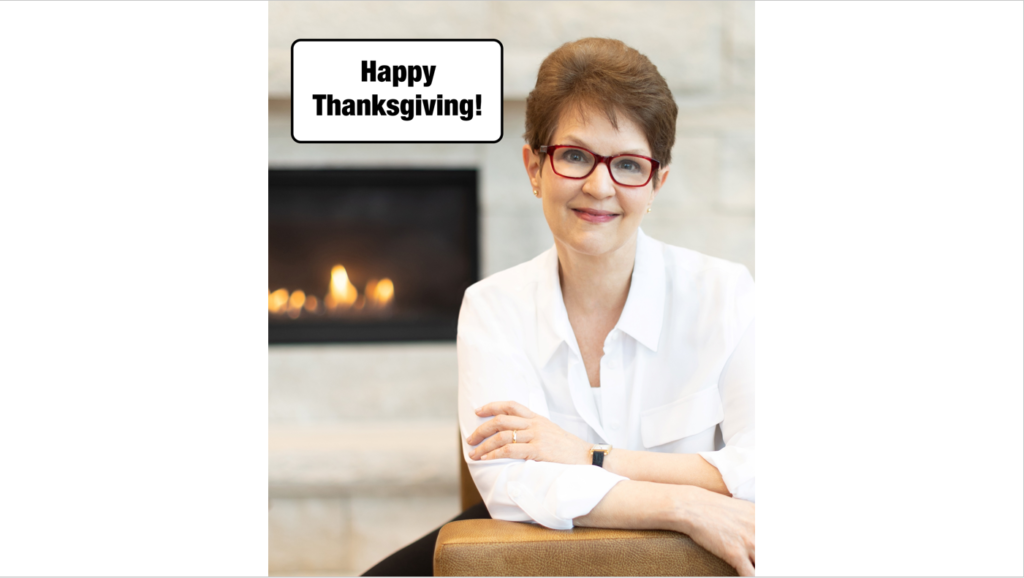 Thanksgiving has arrived! It's my favorite holiday because it's all about gratitude, family, friends, great food, and good fun (and "football," too, if you're in the U.S.!)
Although it is an American holiday, Thanksgiving's message of gratitude makes it a wonderful, exported holiday across the world.
Here in our adopted homeland of Singapore, we'll be celebrating Thanksgiving with people from seven different nationalities. It's such a perfect time to be grateful for family, friends, team members, and fantastic clients.
This Thanksgiving, what are YOU™ grateful for?