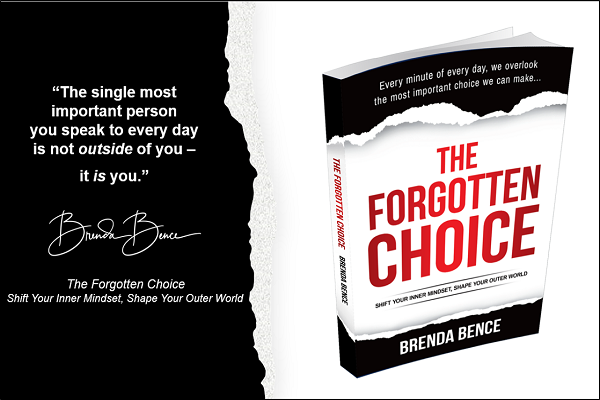 Based on 18 years of coaching clients and my own learning over time, I've come to believe that we woefully underestimate the power and influence of self-talk – that voice we hear the most throughout the day.
In my latest book, I share about the different voices we hear inside and how to make sure your self-talk reflects the voice that – if you listen to it – will lead you to expressing your full personal and professional potential.
What is your self-talk telling YOU?