Read below what Brenda's coaching clients have said about her Executive Coaching services.
Contact Brenda today to explore how Executive Coaching can help you be the author of your own success story.
"On a scale of 1 to 10, coaching with Brenda Bence has been an '11!' I am amazed at how coaching could impact my life. It's been incredibly powerful – like nothing you learn from a textbook. As a result of coaching, I've doubled my level of influence within the organization, and – in the process – I even got promoted."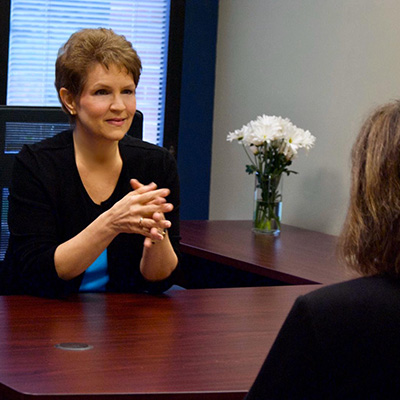 Here are some examples of advice Brenda has gleaned
from years of executive leadership coaching.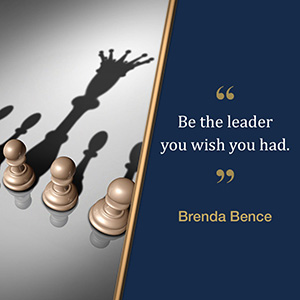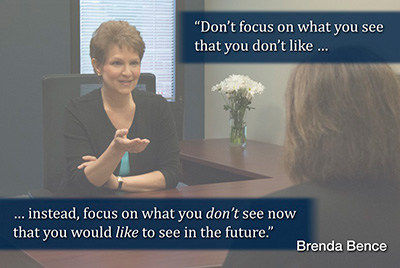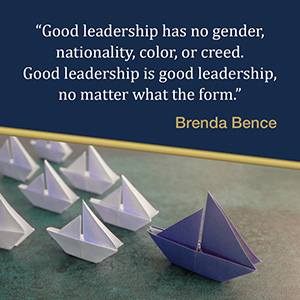 "Executive Coaching by Brenda helped me achieve several long-term aspirations that were important to me, both personally and professionally. Brenda's approach is direct and effective. It was really empowering to reach my goals, and I feel great about it!"
"I would wholeheartedly recommend working with Brenda."
Contact us today!
Schedule your
risk-free Trial Session
and learn how Brenda can help you achieve greater success in both your career and your life.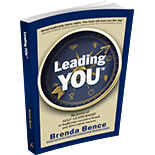 The most important form of leadership is self-leadership. Embrace these top 15 behaviors to lead yourself better and achieve greater success. Learn More >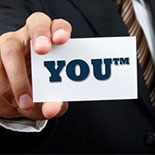 Sign up for Brenda's newsletter, and receive her "Inspired Mindset" Toolbox with 7 powerful tips to help strengthen your mindset and build an inspiring brand. Learn More >